Eco-safe driving

Motorists can minimise their carbon footprint by amending their driving style to use less fuel. That is the essence of eco-safe driving. Average savings of 8.5% in fuel used can easily be made by using Eco-safe driving skills.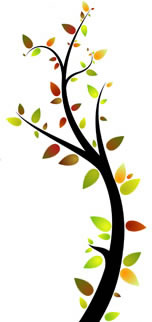 Atom driving lessons include eco-safe driving tuition with training on:

Hazard awareness


Compliance with speed limits


Starting and moving away


Selective use of gearbox with block changes


Progressive use of accelerator


Engine braking


Planning well ahead and perception


Use of cruise control


Reducing unnecessary weight


Route planning


Avoiding congestion

Adapt your driving to include these changes and you'll become a more environmentally friendly, economically aware driver and may enjoy your journeys more as they become less stressful and more comfortable. Remember, braking wastes fuel.
Atom driving lessons in Kettering are safe and fun. You get real value for money in a relaxed, encouraging environment. Contact me on 07722 037709, by email or on Facebook.